About Our Real Estate Law Practice
The Law Offices of Vladimir A Uman, P.C., represents buyers and sellers of real estate in Chicago and the surrounding suburbs.
For many people, buying and selling a home can be one of the biggest and most important financial events in their lives.
​We are here to guide you every step of the way through the process. With over a decade of experience and hundreds of successful transactions closed, you can count on The Law Offices of Vladimir A Uman, P.C. to zealously protect your rights and your investment.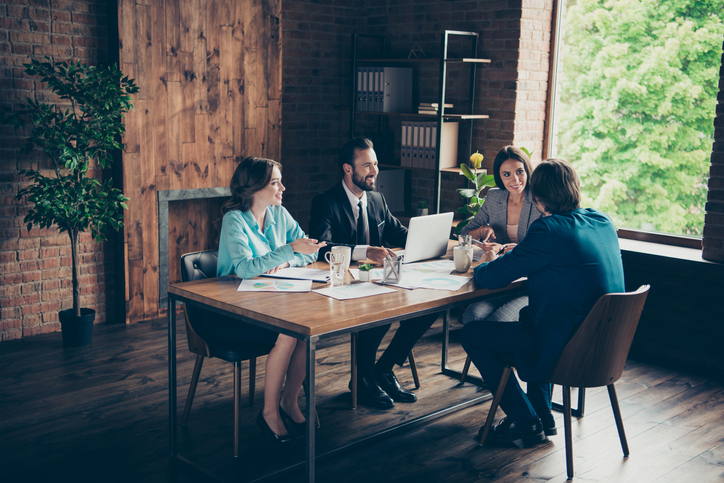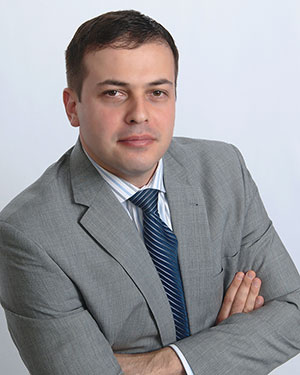 About Vladimir Uman
Vladimir A Uman, the principal attorney of our firm, is a seasoned real estate attorney with a proven track record of success.  Mr. Uman has extensive experience in residential real estate transactions, financed transactions, cash deals, by-owner sales, short sales, and articles of agreement for deed/seller financing transactions. 
Attorney Uman also brings to the table vast litigation experience, including landlord - tenant disputes, Chicago Residential Landlord Tenant Ordinance violations, suits for specific performance, and foreclosure suites. 
Mr. Uman is a 2006 graduate of Notre Dame Law School and has been licensed to practice law in Illinois since 2007. 
Attorney Uman is fluent in Spanish, Russian and Hebrew. 
Our Approach
We strive to provide all our clients with the most effective legal representation possible. Often times this requires smart and zealous advocacy at trial. Other times, the optimal resolution of a dispute requires a strong and methodical negotiation strategy.
​Whatever approach your case calls for, The Law Offices of Vladimir A. Uman, P.C. has the knowledge, experience and resources to guide you through the legal process and obtain the results you deserve.