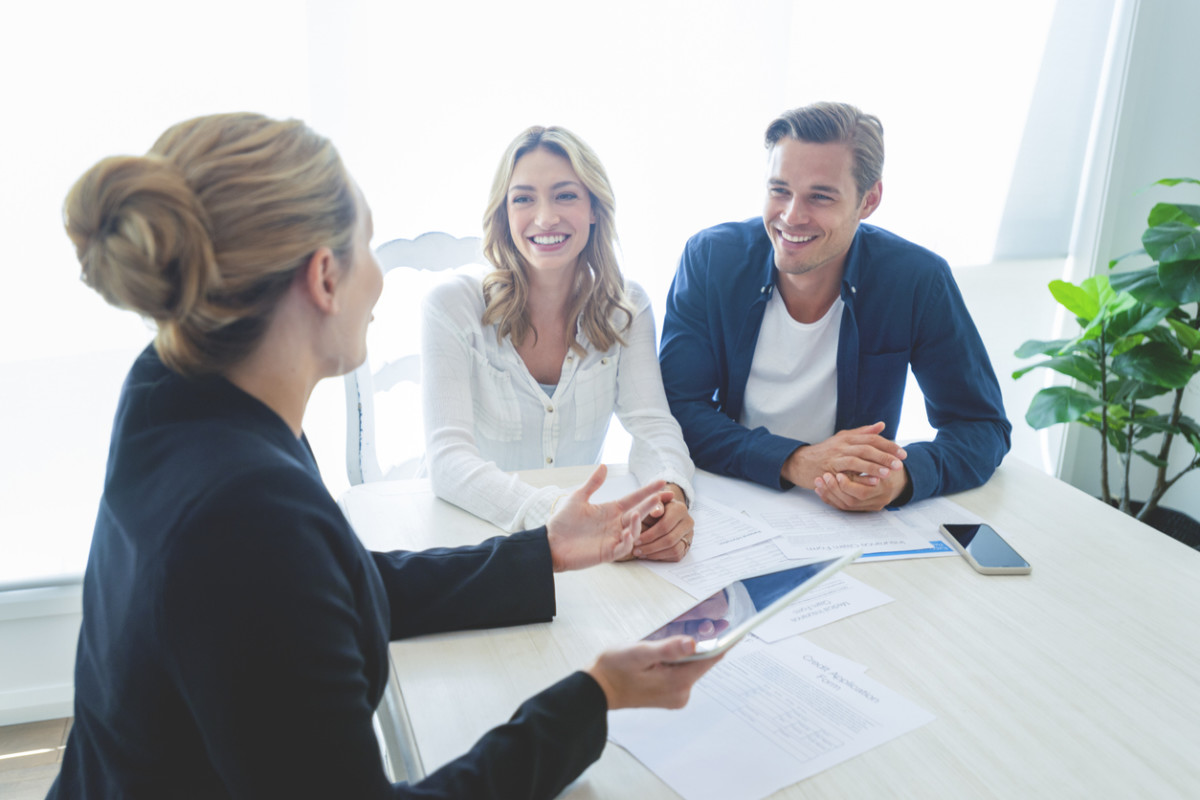 Representation of Buyers and Sellers of Residential Real Estate
Let The Law Offices of Vladimir A Uman, P.C. guide you through every step of the purchase or sale of your residential real estate property.
From attorney review and inspection contingency negotiations, through preparation and review of closing documents, title insurance commitments and settlement statements, our firm will be at your side, insuring your rights are protected.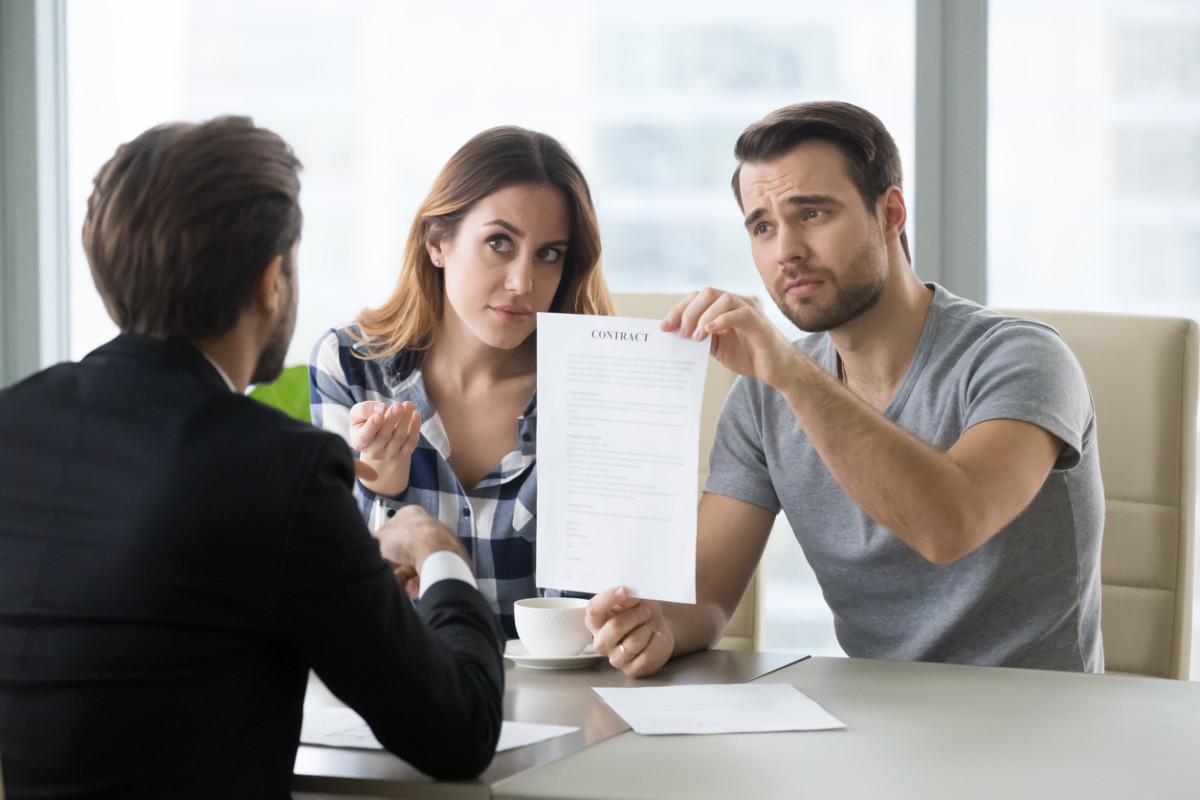 Landlord and Tenant Litigation
Our office zealously represents Landlords and Tenants with evictions, breaches of contract, and violations of Chicago Residential Landlord Tenant Ordinance.
We have a proven record…
Vladimir A Uman, the principal attorney of our firm, has over a decade of experience litigating Landlord-Tenant disputes, and has earned a reputation with opposing attorneys and judges as a knowledgeable and dedicated advocate for his clients.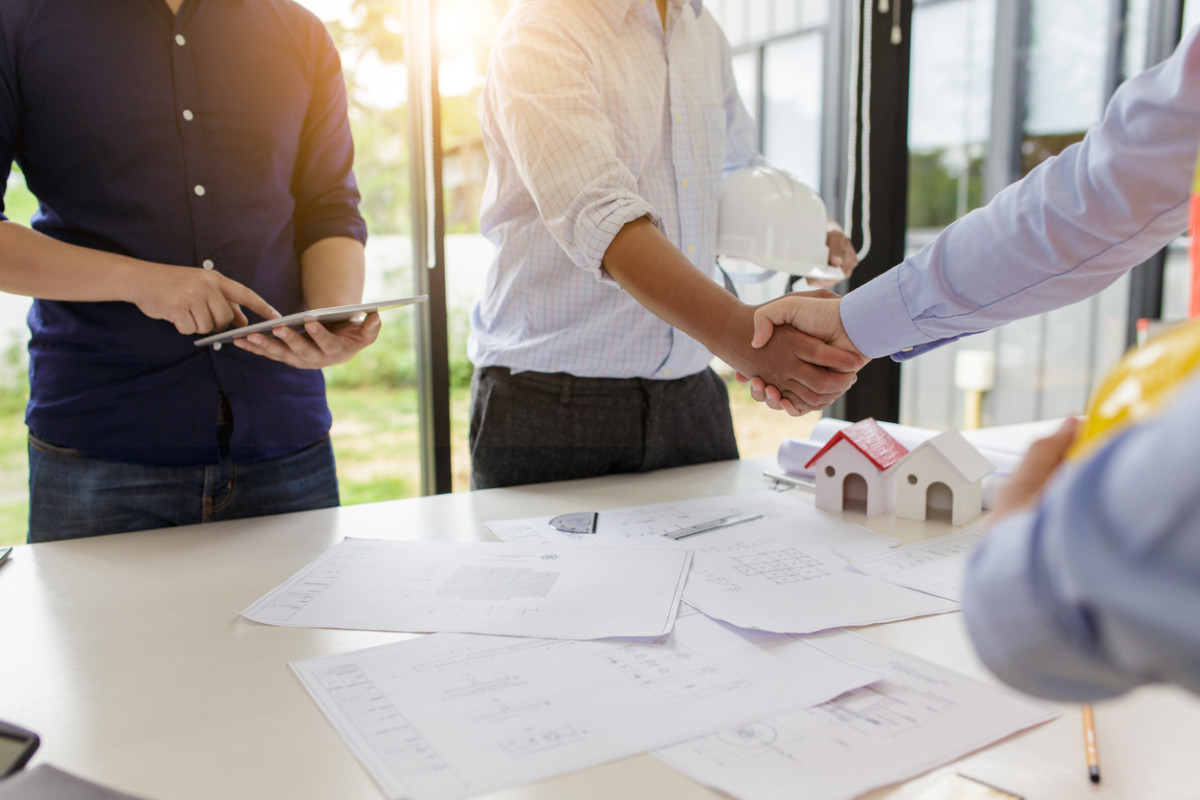 Articles of Agreement and Seller Financing
The Law Offices of Vladimir A Uman, P.C. represents buyers and sellers in by owner transactions involving seller financing, formally known as "Articles for Agreement for Deed."
These transactions require utmost attention to detail and a knowledgeable attorney to draft and negotiate documents so as to protect the client's rights and interest in the property.
Experienced Counsel
Our clients can rely on our years of experience and diligent attention to detail to insure a smooth and successful transaction.
Sales & Purchases
Residential Closings
Commercial Closings
Quiet Title Actions
Real Estate Litigation
Landlord-Tenant Disputes
Leasing Agreements
Residential & Commercial Evictions
Contracts
Negotiation
Chicago Residential Landlord Tenant Ordinance Claims
Foreclosure Defense
/ Loan Modifications
Distressed Properties
(Short Sales & Foreclosures)